I made a few calls out this week to some people I have gotten to know either from my working past or from people I have placed in jobs this past year or those that I conducted some career consults. Some I had placed in six figure jobs after a long term of unemployment, some were still unemployed and a few others did find jobs but were greatly UNDER-EMPLOYED. I was calling to see how they were doing and to wish them a Happy New Year. If there is a Group that needed a Happy New Year call it was the last two groups! One of the men who is under-employed touched my heart the most and HE CALLED ME before I could call out to him! Let me share part of his story.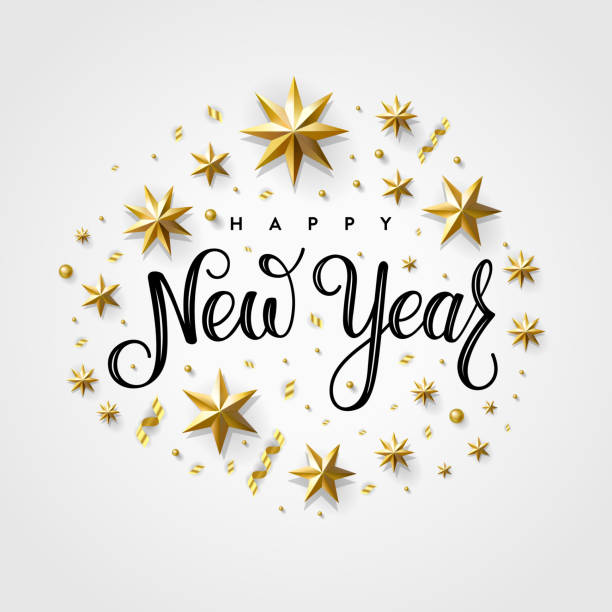 He was a man who use to make $300,000 a year not too long ago, but had to resort to taking a job that now brings him around $2,300 net per month. He informed me that one thing has changed since I last spoke to him in September, he had lost his house, has moved himself and his two children into an apartment, he is now in the process of declaring bankruptcy and the marriage he had was now officially gone new year 2022. He shared with me that he never thought he would have to receive social services to support his children, but they need some form of standard medical care for the routine; he is going without medical.
This man is 45 years old, most of the men I talk to who find themselves in this situation seem to be in this age range. Formerly high paid and now they are not, they are all trying to figure out how to get back, I hear it many times, "Linda, how do I get back to where I was or maybe even just halfway back to where I was?" I don't have an answer that is a sure bullet and they appreciate that I don't give them false promises. This man was no different in that regard, but he was far different in every other way. Let me share that with you too.
He called me to wish me a Happy New Year. He told me with all sincerity that he has learned to live with much less and that it was surprising how he has found a way to put a roof over their head and food on their plates with the bit of money he makes. He said, "I am thankful for my health and the health of my children, We have each other and we have time to enjoy each other now." He chuckled and said, "After all, I don't have enough money for us to do much else but to share family meals, play games together in the evening and watch some movies on the TV." He concluded with, "I have much to be grateful."
I asked him, "What would you do if you landed a job for $300,000 a year next year, what would you do differently if a second chance was given?" He replied very quickly, "I would never have a Starbucks coffee touch my lips, who needs it? I would never go on one exotic vacation EVERY YEAR as I use to, I would handle everything so differently; I would appreciate everything so much more but still would do with less." He concluded with, "Ironically I have found that having less has brought me closer to my children and what is really important, but don't get me wrong, I am still trying to find a job that pays more!" He ended the sentence with a laugh. He was cheerful, he was hopeful, he was wishing me a Happy New Year. He is a man that is always thinking of others.
I thought to myself, "Of all men, this one man deserves a Happy New Year!" Then, after a little more thought, I realized something else, 2011 helped him discover what was important to him, how to live with less, what is important in life and how to cherish what is truly dear to him. Perhaps 2011 was a Happy New Year in disguise that will give him the foundation to appreciate all life has to offer in the years to come. Maybe 2011 for this man gave new and real meaning to the words Happy New Year.
Happy New Year everyone and welcome to the first day of 2010! I hope your new years eve was as enjoyable and uplifting as mine. We had service at our church last night and the Holy Spirit was present and touched many people's hearts.
The message was in First Thessalonians 5 verses 1 through 3. " But of the times and the seasons, brethren, ye have no need that I write unto you. For yourselves know perfectly that the day of the Lord so cometh as a thief in the night. For when they shall say, Peace and safety; then sudden destruction cometh upon them, as travail upon a woman with child; and they shall not escape." And also Romans Chapter 3 beginning at verse 23 "For all have sinned, and come short of the glory of God; Being justified freely by his grace through the redemption that is in Christ Jesus: Whom God hath set forth to be a propitiation through faith in his blood, to declare his righteousness for the remission of sins that are past, through the forbearance of God; To declare, I say, at this time his righteousness: that he might be just, and the justifier of him which believeth in Jesus."
That is the only way we can be prepared to meet Him is to believe upon Jesus as our savior and that His blood was the redemptive power to save our souls from sin, so we can go and live with Him when He comes. And so I ask you to take a few minutes today and through this year to stop and consider and be sure that Jesus is your savior. Have a Good day; a prosperous year, and my prayers are with you.